Home Birth
When you hire me to attend your homebirth, I am there for the entire wild ride! Homebirth midwifery includes monthly visits up to the 28th week of pregnancy, bi-weekly visit from 28 - 36 weeks, and weekly visits from 36 weeks to birth. By getting to know you through these visits, we prepare together for your birth. We will talk extensively about what your hopes and fears are about the birth, and make a plan for you to be as supported and comfortable as possible. Pre-natal care also includes routine screening to make sure you and your babe are safe and healthy through out your pregnancy.
When your birthing time arrives, I will join you in the comfort of your own home. The beauty of this is you can eat, drink, change positions, go for walks, and express yourself according to your desires, and have whatever kind of birthing support team you want around you. Homebirth is a safe choice for low risk, healthy pregnancies and can be a more peaceful and empowering experience for the families who choose it. I stay for 4 -6 hours after the birth to monitor the birthing parent and the new babe, and to help clean up.
Many of the families I work with chose waterbirth. Waterbirth provides an additional level of comfort and support, and is often very soothing for the birthing person. I can provide a birthing tub as part of my services, and am a huge fan of this lovely birthing option.
And for the icing on the cake- I also provide post partum care in the comfort of your home. There is nothing better than to snuggle into your own bed with your new babe, rest, and have your caregivers come to you. I do a visit at 24 hours, 3 days, 1 week, 2 weeks, 4 weeks, and 6 weeks to monitor your recovery and your baby's health.
Have questions? Feel free to inquire or set up a free informational consultation.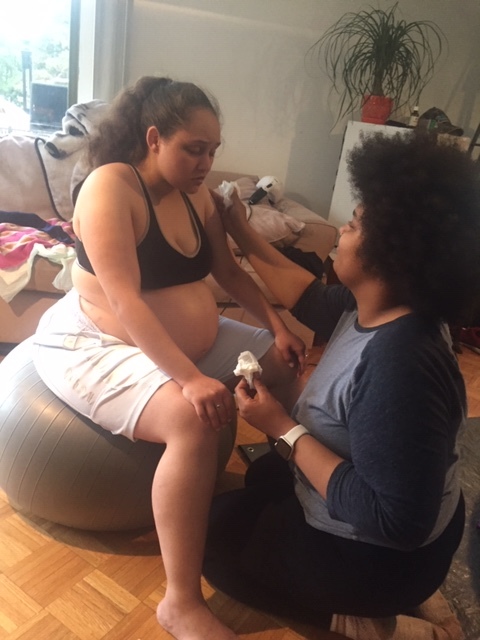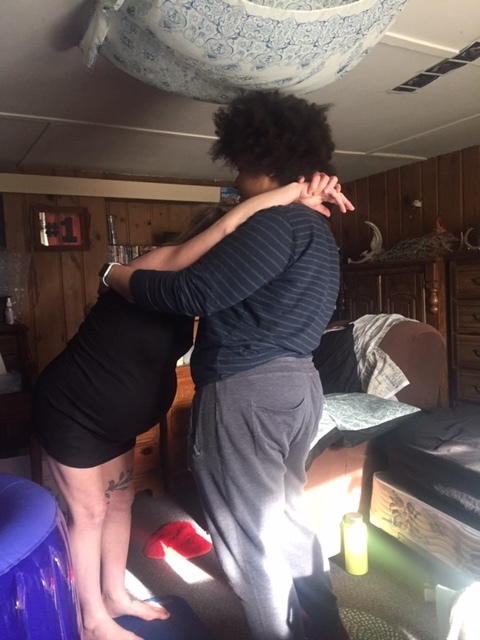 Want to set up a consultation?
Call or email Meg for your free informational appointment.